When planning a wedding there are many details to consider. Part of the planning, especially for an evening wedding or day reception, will include entertainment music. Whether you choose to have a DJ or a live band, the music style as well as your first dance song will be part of your decision-making.
We're here to help you with all of your entertainment options.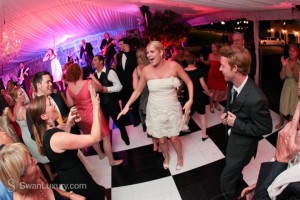 We book more bands  for wedding receptions than any other type of event.
Our entertainers excel at creating an unforgettable event that guests of all generations can enjoy.  Every band we promote knows how to work the crowd and create an entertaining environment!
Everyone from the event host and family to our band members consistently have an awesome time.
There is never a dull moment.  The bands we promote are engaging and they don't just play songs. The personal things that make an event special, such as playing requests for grandparents and catering to the family are what create a memorable wedding reception and keep friends and family talking about your special day for years.
Check out a few of our featured artists…
---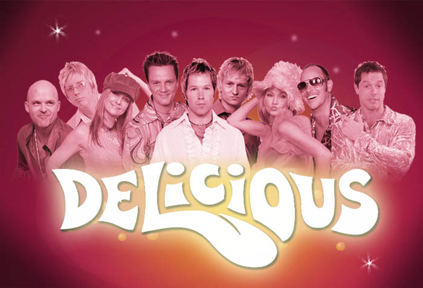 If it's good to ya, it's gotta be good for ya. 3 parts male and female vocalists, 2 parts live horns and 4 parts …